Flower Dress - Inspiration
So, in the post before this one, I explained I want to reuse an old skirt I made, of which I still have enough fabric left to make a dress out of it:
And here's the inspiration post!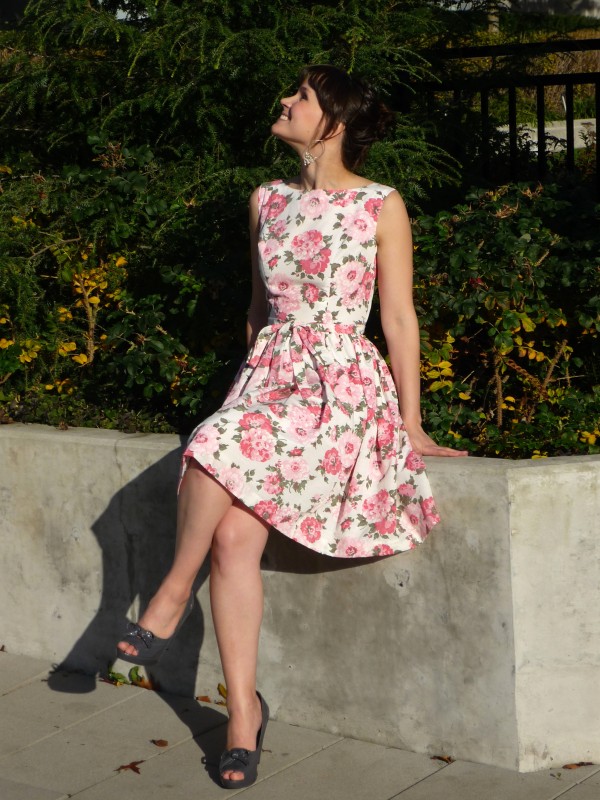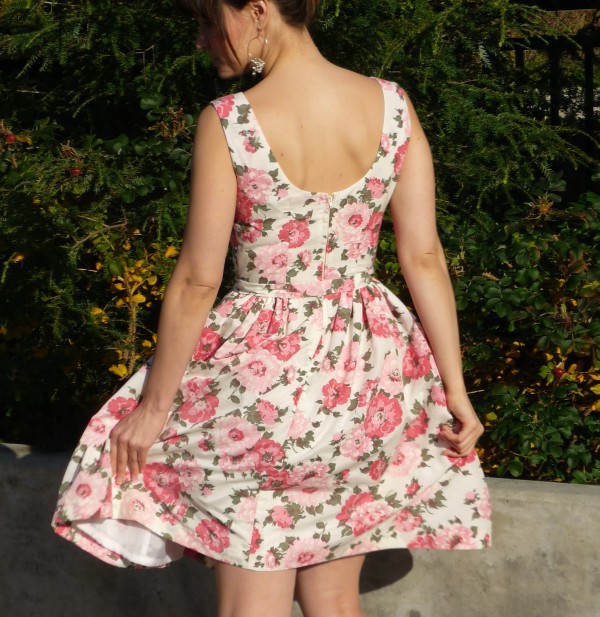 Tasia from Sewaholic
Betty Draper
"Betty Draper Part 2" by Sian O. on lookbook.nu
I'm not really sure about the neckline though, I'm considering one like in the picture above from lookbook, or one of these:
first dress from halens.ch, the rest is from modcloth.com (old ones I've collected in my inspirations folder)
I do know that I want to make it sleeveless. A nice, summery dress :)
I want to use the pattern drafting book I got for my birthday to draft the bodice. And I want to make this dress prefect on the inside! Going to use underlining (don't know what kind of fabric yet...), an underskirt with a nice trim, add a waist stay, a hand-picked zipper etc. I'm probably also going to make a muslin first, because the fabric is just a children's duvet-cover I found at the thrift store, so I don't have that much to work with. It'll be a "learning" project, want to try lots of techniques I've shied away from in the past.
As for the skirt, I'm just going to take it apart and redo everything.